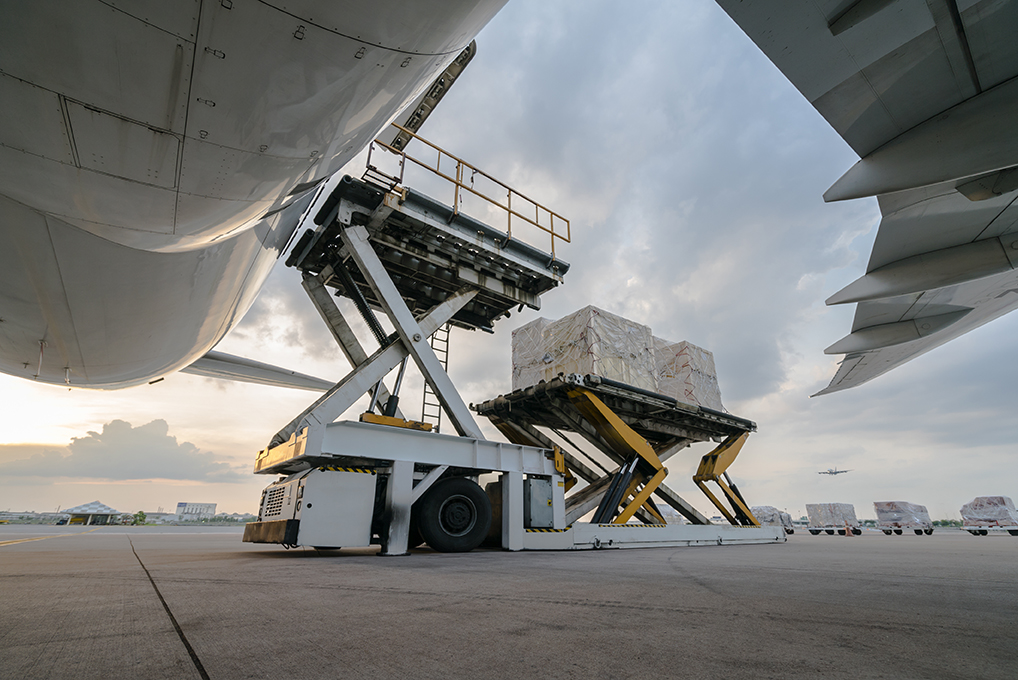 Michigan's Leader in Baggage Scale Installation
Overweight bags have a significant impact on your bottom line. When the counters get busy, your attendants need a reliable way to weigh and measure luggage quickly and accurately. Overlooked overages add up fast. You need baggage scales and systems that are rugged enough to handle hundreds of bags and thousands of pounds per day without fail. When you choose NuWeigh to supply, install, and maintain your airline's weighing systems, you can rest assured there won't be delays due to scale malfunction. In addition to reliability, some of our scales are practically goof-proof, signaling overweight bags with a flashing light to alert the agent additional charges may apply. Helping you protect your passengers and your profit is just one way NuWeigh can help your airline stay profitable.
Ready to upgrade your weighing systems?
---
Accurate Forklift and Dimensioning Scales
Measurement is key to ensuring your freight carriers are maximizing the space available in your cargo plane and ensuring you are collecting the correct fees from your customers. NuWeigh helps you move freight faster while still maintaining accuracy. As Michigan's leading distributor of Rice Lake and Emery Winslow high quality weight and dimensioning systems, we can upgrade your hub shipping and receiving departments or air freight and cargo terminals with state of the art cargo lift attachments, counter and workstation scales, barcode readers, and more.
Request more information about Freight Scales and Rice Lake customizable weighing systems.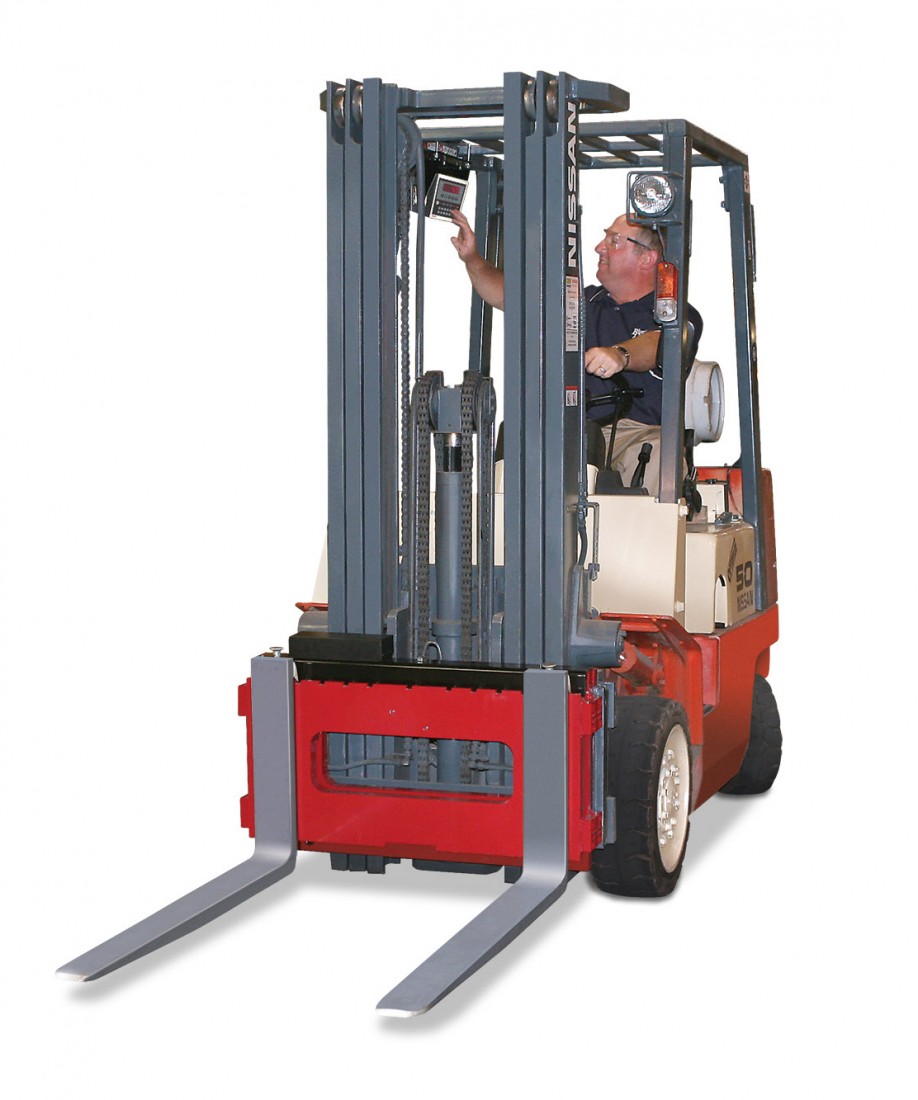 Featured Aviation Scales from NuWeigh
BENCH SCALES
FORKLIFT SCALES
DIMENSIONING