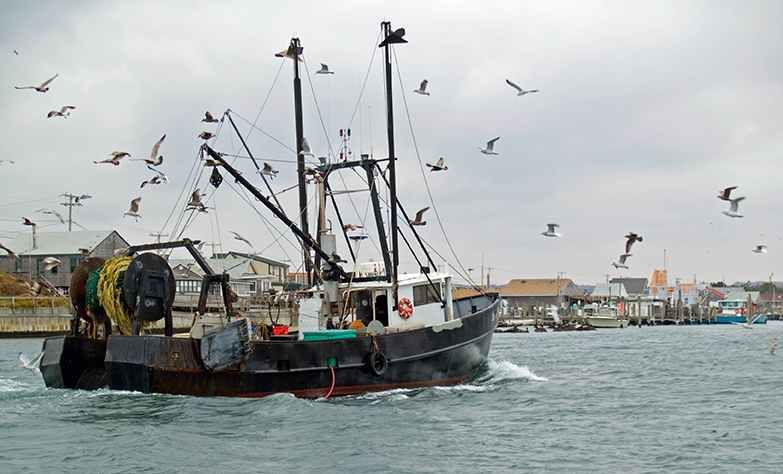 Commercial Fishing Equipment as Rugged and Dependable as You
Our all weather, marine grade, 356 alloy anodized cast aluminum enclosed scales are ideal for medium to heavy-capacity crane scale operations, allowing you to obtain accurate weights while transferring fish from your fishing vessel to the tender boat's cargo hold.
Spend more time fishing and less time weighing.
---
Non-Corrosive, Heavy Duty Scales for Fish Processing Facilities
Using NuWeigh scales in your production process ensures accuracy as you move your fish from station to station. Our complete line of checkweighers, floor scales, and digital weight indicators give you the precision you need, with extra strength keyboards and easy-to-read under/over lights. Our scales are knife proof, water tight, and tough enough to withstand the harsh conditions of wet or dirty seafood processing and cleaning conditions.
Process your catch with confidence.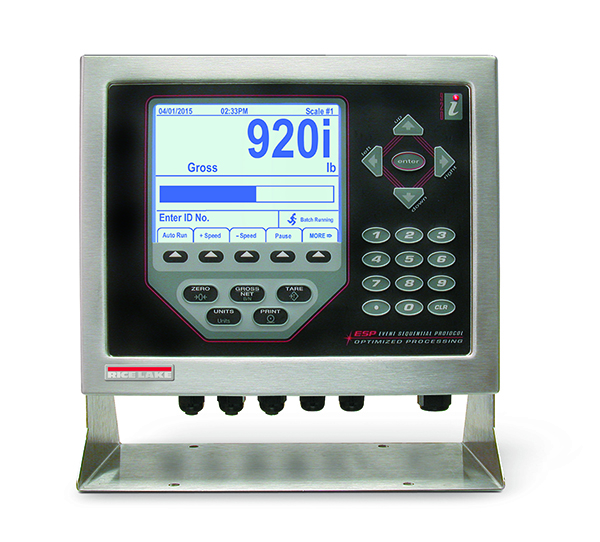 Featured Commercial Fishing Scales from NuWeigh
CRANE SCALE
FLOOR SCALE
REMOTE DISPLAY