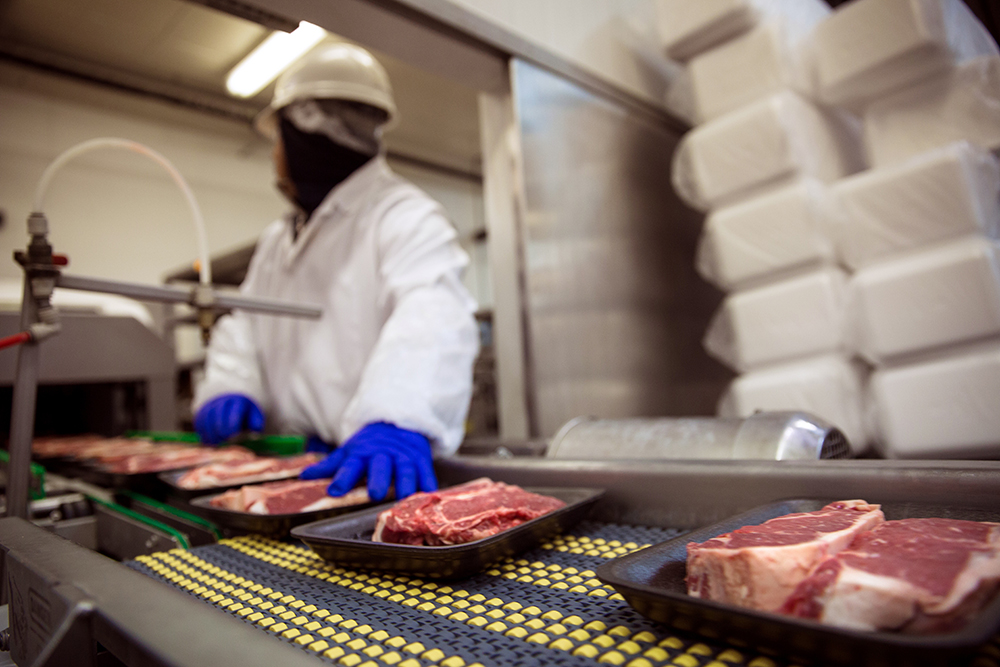 Michigan's Leader in Food Weighing Scales and Equipment
NuWeigh offers food labs and food processing companies a complete line of high quality scales and weighing equipment for grain weighing, feed management, food processing, and portioning. Your quality and compliance rests on the production equipment you choose from weighing, to processing, to washdown. NuWeigh offers food processing plants the accurate scales they want in the food-safe, heavy-duty housing they need to meet sanitary requirements. NuWeigh's experience with food production systems, scale installation, scale maintenance and calibration, make us the ideal partner to ensure your processing and record keeping is accurate.
Ready to get the quality equipment you need to maximize production?
---
Rugged Food Processing Scales to Optimize Production
NuWeigh weighing systems are an integral part of your food processing eco-system, from truck scales to optimize large scale grain weighing and processing, to stainless steel, corrosion resistant floor scales for weighing food containers, to in-motion weighing systems for automated and conveyor food processes. Our broad selection of scales and weighing systems for food production help you streamline your process, collect data electronically, weigh food in motion, and keep you compliant with scales that include IP69K rating, NSF certification, and CW-90X.
Talk to us about optimizing your food processing line.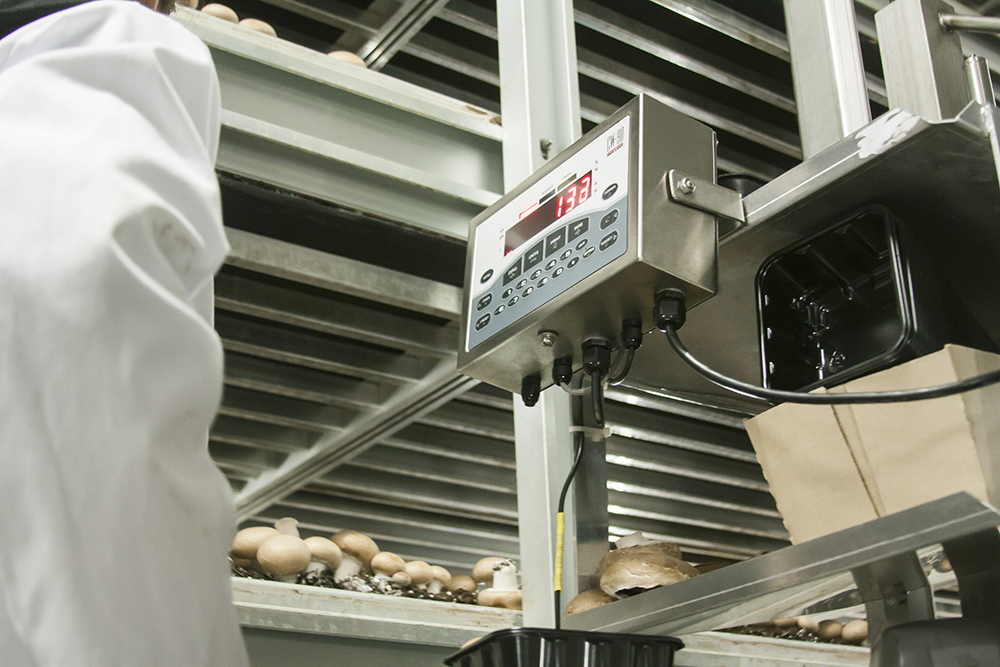 Featured Food Processing Scales from NuWeigh
TRUCK SCALES
FLOOR SCALES
IN-MOTION SCALES
BALANCE SCALES
TANK MOUNTS