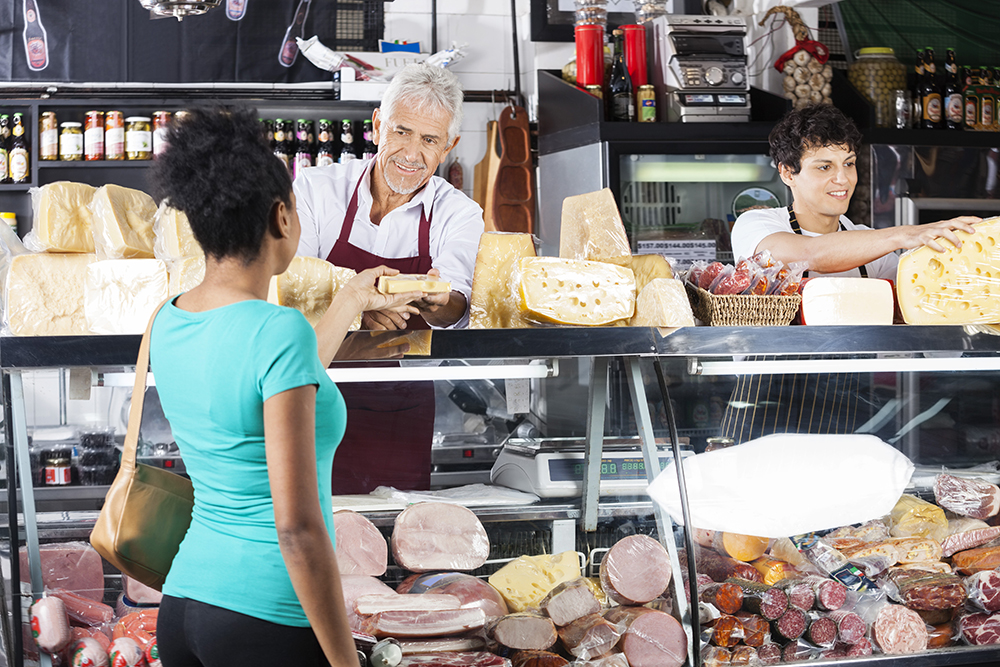 Legal for Trade Food Scales for Grocery and Food Service
Your meat counter, deli counter, or food service packaging team needs an accurate, reliable scale that makes clearly and accurately labeling food for sale a snap. Grocery stores rely on the accuracy of their scales to manage inventory levels, food costs, and customer satisfaction. Our scales are Legal for Trade and built for easy cleanup.
Make it easy for your counter teams to process orders quickly and accurately.
Featured Grocery and Food Service Scales from NuWeigh
RETAIL SCALES