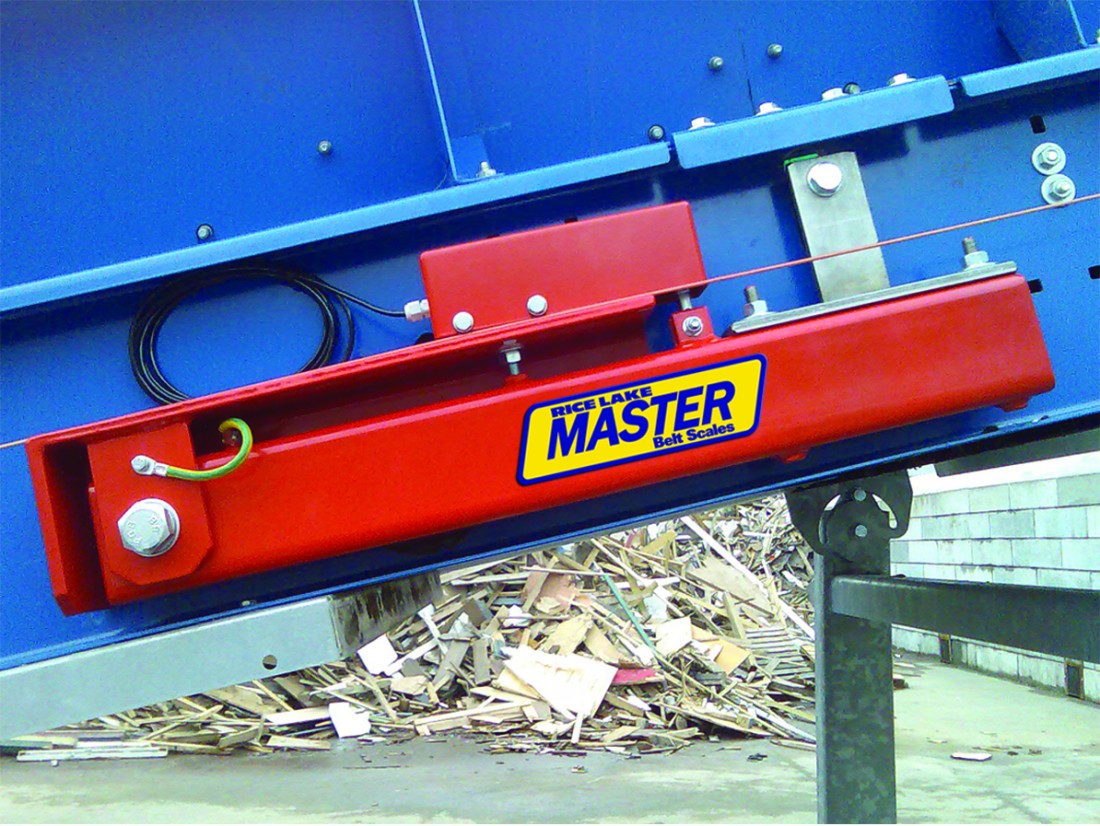 Onboard Weighing Systems for Heavy Duty Haulers
If you're looking for a portable weighing system we recommend an onboard weighing systems. Onboard weighing systems include a variety of solutions for straight-truck, semi-trailer, tipping, and roll-off refuse trucks. The truck operator can record load data at the point of load or unload to accurately track loads as small as individual pick-ups, to as big as total gross and net vehicle weights. We service and repair all the scales and weighing systems we sell, so you never need to worry about downtime for your heavy-duty scales.
Let us fit you with the best truck scale for your needs.
---
Truck Scales and Automated Ticketing System
For waste hauling and transfer stations, onsite truck scales provide unmatched durability and unbeatable accuracy. For the best in truck scale weighing options, ask us about Rice Lake's Survivor truck scale. With 30% more steel than most competitive models, SURVIVOR truck scales are built tough from top to bottom, ensuring you get the most support for waste-hauling and weighing operations. Put it together with with Rice Lake's automated ticketing systems and kiosks, and your vehicle throughput is increased. Not to mention your drivers stay in their cabs—putting safety first for everyone. To power the process, we recommend Rice Lake indicator/controllers to control processes, record data, automate applications, print customer tickets and more. The intuitive features and remarkably easy-to-use interfaces make keeping track of your materials much easier than paper tickets.
Keep your drivers safe and your load information accurate.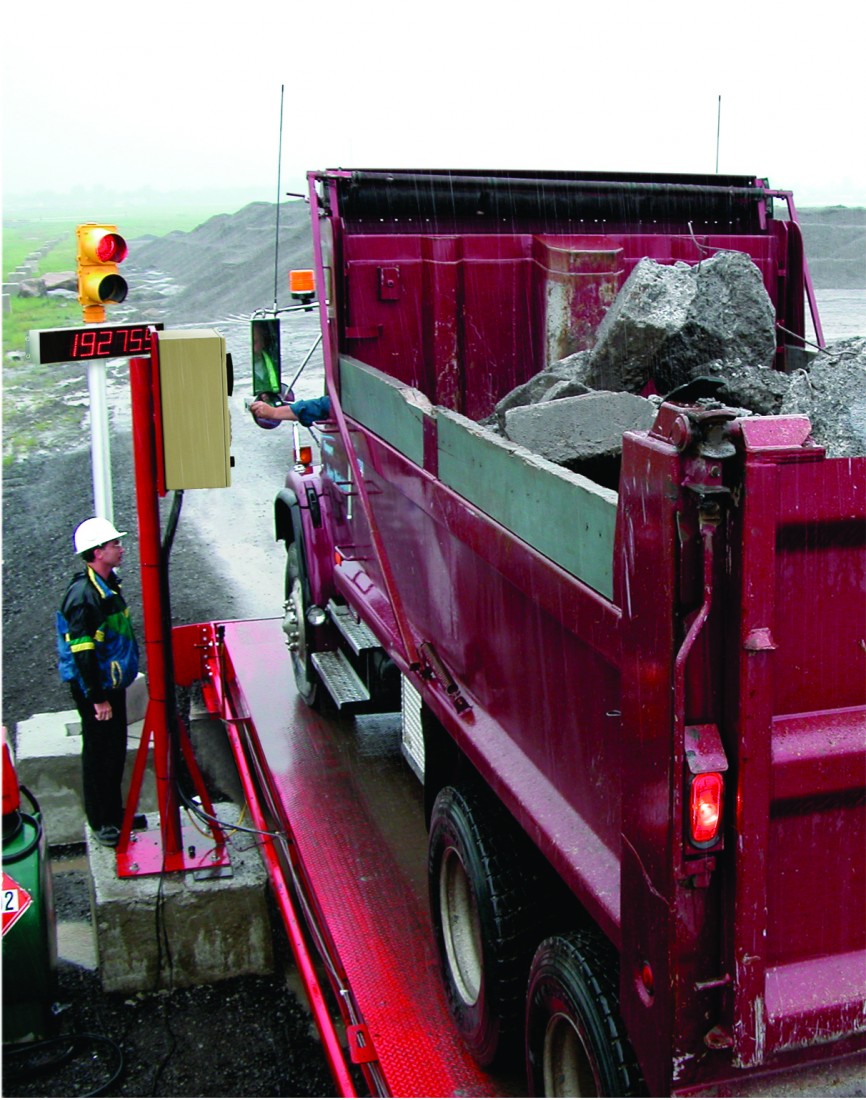 Featured Waste and Refuse Scales from NuWeigh
TRUCK SCALES
KIOSKS
INSTRUMENTATION
FLOOR SCALES
JUNCTION BOX