Our Difference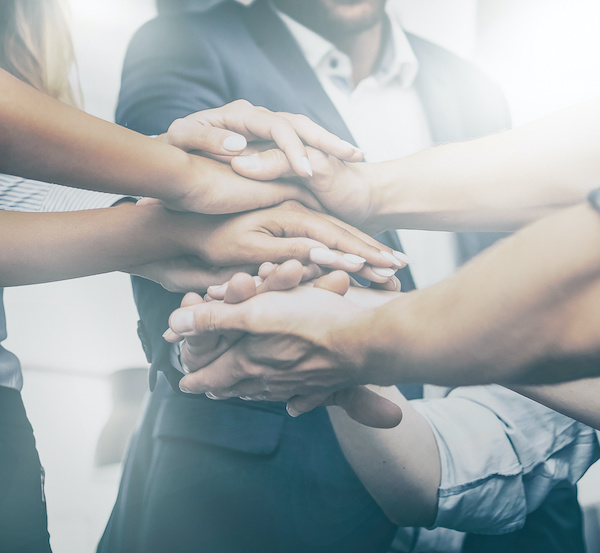 Our Difference:
NuWeigh is a local, family owned business headquartered in Michigan and serving all counties in the lower peninsula as well as northern Ohio, Indiana and the Chicago area. Since 1982, NuWeigh has been committed to supplying our valued customers with the highest quality products and services, including turn-key weighing solutions for your manufacturing, processing, or logistics needs. Our top priority is and always has been providing quality commercial and industrial weighing systems backed by comprehensive customer service. Our commercial and industrial scale expertise spans all industries, to ensure you receive the best service, repair, and recommendations for tank monitoring, process packaging, logistics, or any other weight-based system.
If your business utilizes a Heavy Capacity Truck Scale, a lightweight 30lb. retail scale, or any size scale in between, NuWeigh can help with your weighing needs.
---
Over 30,000 Quality Products and Services for the Weighing Industry
NuWeigh offers technological leadership with forward thinking systems and applications. Our first-class service department, with roughly 125 years of collective scale service experience, is fully equipped and committed to handling any of your calibration, installation, or repair needs, 24 hours a day. You'll find our pricing extremely competitive and the quality and reliability of our work a benefit to your company.
Request More Information or Schedule a Free Site Evaluation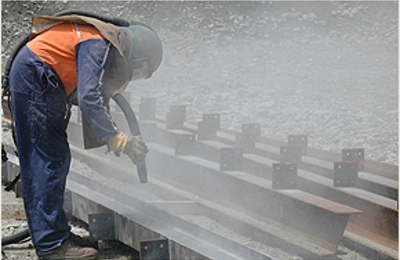 NuWeigh is Michigan's Leading Supplier of Commercial and Industrial Weighing Systems & Equipment
Athletic Scales
Baby Scales
Balances
Belt Scales
Bench Scales
Calibration Weights
Checkweighing
Counting Scale
Dimensioning Equipment
Floor Scales
Forklift Scales
In-Motion Weighing
Instrumentation
Junction Boxes
Kiosks
Livestock Scales
Physician Scales
Rail Scales
Remote Displays
Retail Scales
Rice Lake Rail Scale
Software
Tank Mounts
Test Weights
Truck Scales
Wheelchair Scales
Let Us Help You Scale Your Business