Scale Rental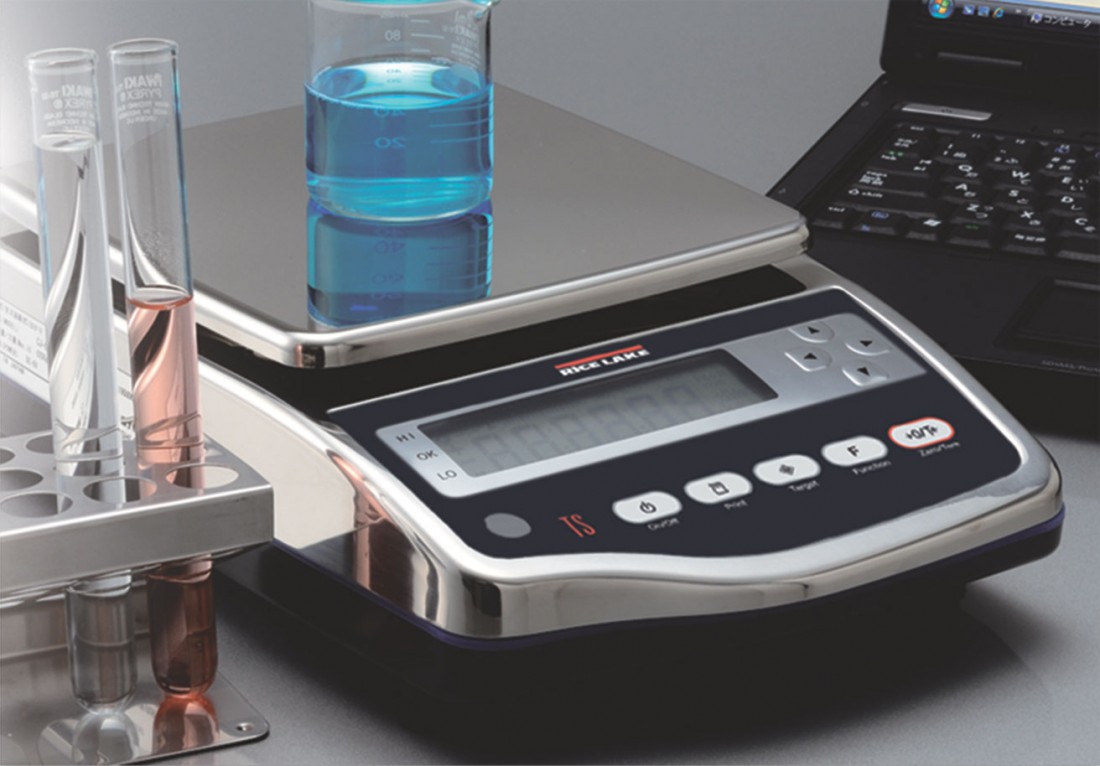 Short and Long Term Scale Rentals in Michigan
Our comprehensive scale rental program includes delivery, set-up, and training as needed. Measure your inventory accurately, even for a special project. We have daily, weekly and monthly rental agreements and provide help with planning and equipment selection, ensuring you get the proper scale for your needs.
NuWeigh Can Assist with All Your Rental Scale Needs
---
Commercial Scale Rentals for Physical Inventories
When it's time to perform a physical inventory, you can rely on the fully calibrated, fully tested scales at NuWeigh. All of our rental scales come with certified calibration and are guaranteed for accuracy and performance, providing you the peace of mind your inventory will be spot on. With NuWeigh, there is no need to take on the added responsibility and expense of maintaining and storing scales you'll only use for inventory.
Commercial Scales We Rent:
Counting Scales
Laboratory Balances
Physicians Scales
Test Weights-NIST Certified
Reserve Your Inventory Scale Now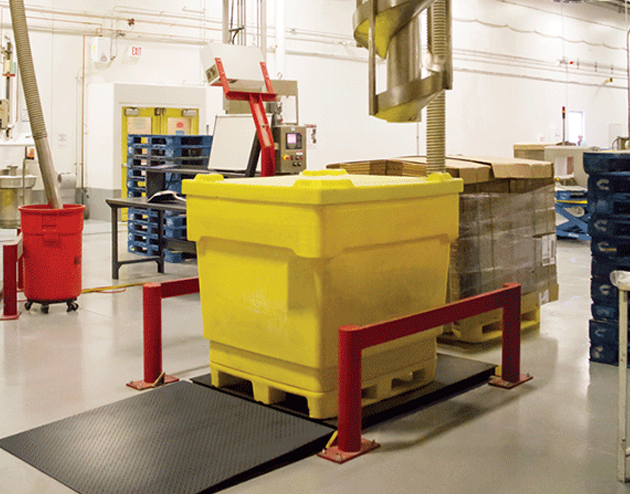 ---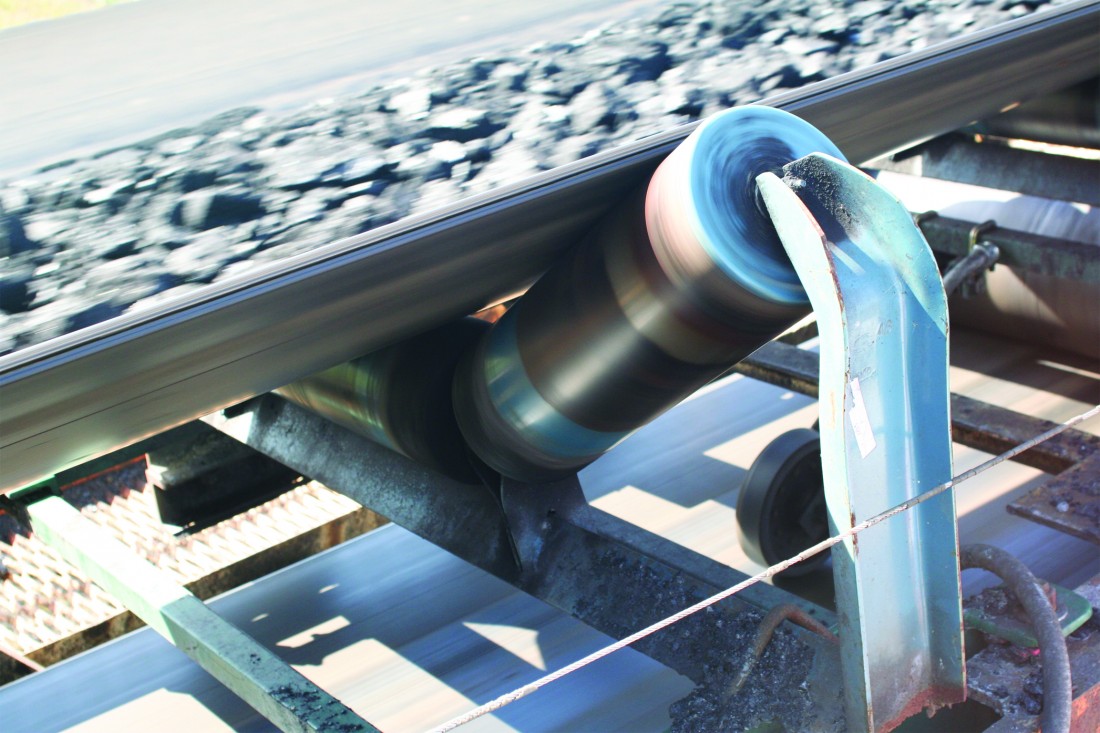 Industrial Scale Rentals for Job Sites
When you have a temporary relocation or special project that requires an industrial scale, there's no need to take on the additional expense of purchasing a scale for short term use. NuWeigh rents industrial scales of all sizes by the day, week, or month. Our scales are tested and maintained by certified technicians, ensuring the safety and performance of our rental scales no matter what conditions you are working in.
Industrial Scales We Rent:
Truck Scales
Wheel Load Scales-Axle/Vehicle
Crane Scales-mechanical and battery operated
Platform & Floor Scales for pallet weighing and totes
Reserve Your Industrial Scale Now