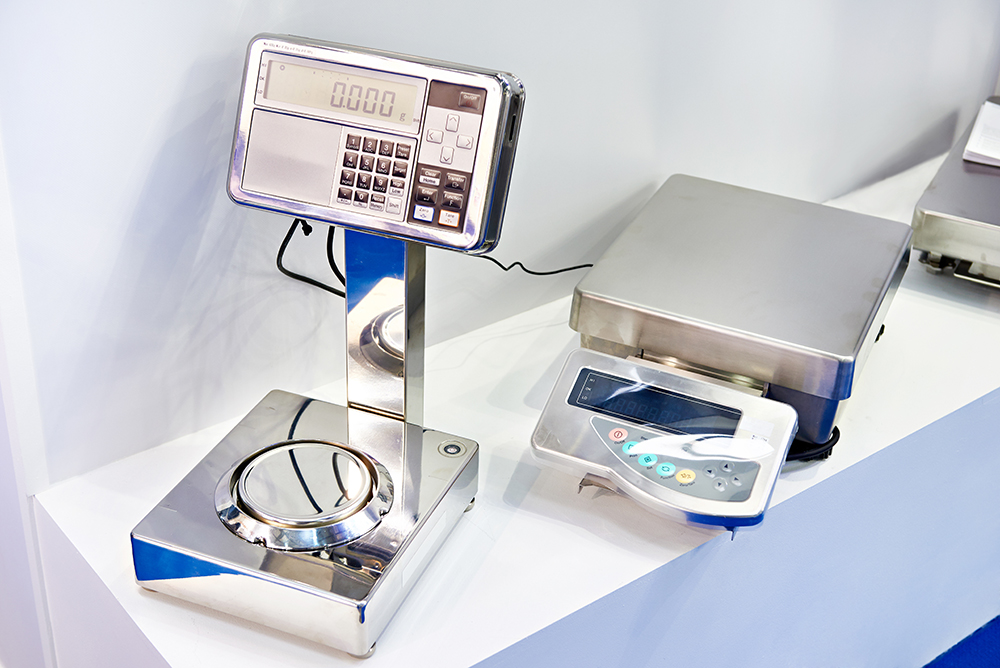 Weighing Systems that Can Take the Pressure of Washdown
Our washdown scales are corrosion-proof, feature 304 stainless steel, and meet the various sanitary and IP (Ingress protection) ratings, so you can be sure the scales you use in your food processing, hygienic medical setting, or pharmaceutical lab will help you meet your quality standards and ratings. If you're looking for washdown scales that are water and dust proof, and include features that make it easy to clean top to bottom, we have them.
Create process efficiencies to increase your profits.
---
Let Us Help You Extend the Life of Your Scale
NuWeigh not only has a large selection of washdown scales for sale, we also maintain and calibrate them. Our techs are certified in calibration, are experienced in troubleshooting and preventative maintenance, and are available for emergency service 24/7.
Save money and get preferential service-sign up for our maintenance plan.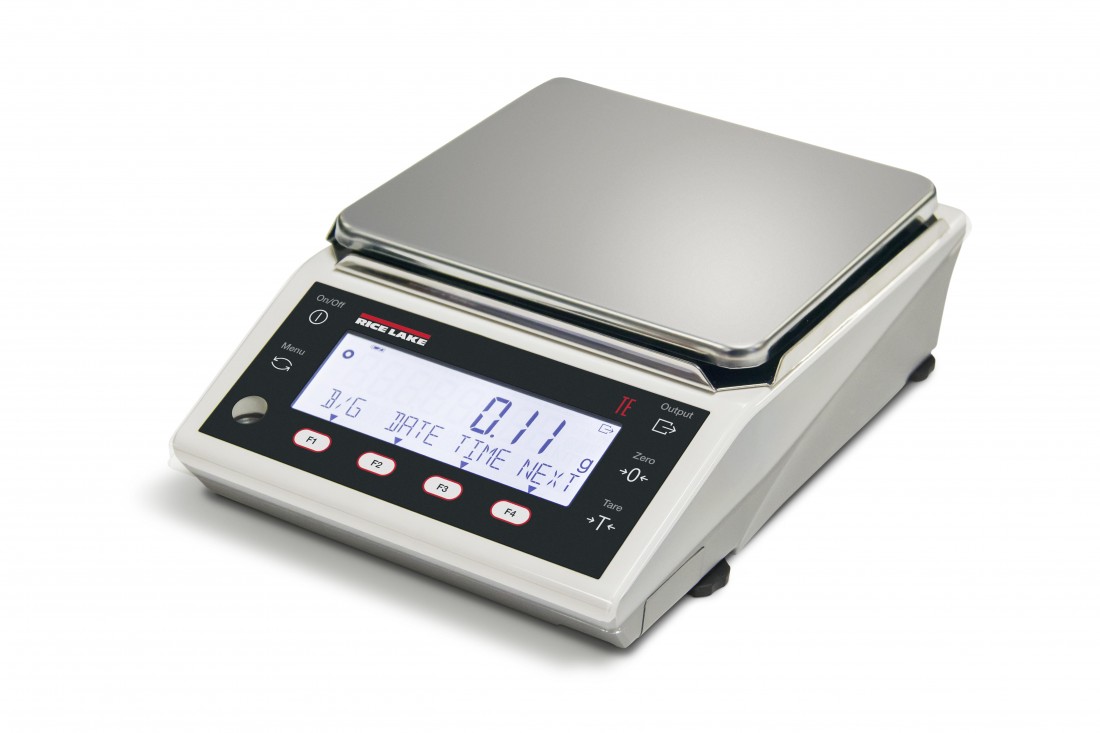 Featured Washdown Scales and Products from NuWeigh
BALANCES
CHECKWEIGHING
INSTRUMENTATION
IN-MOTION WEIGHING
BENCH SCALES
FLOOR SCALES