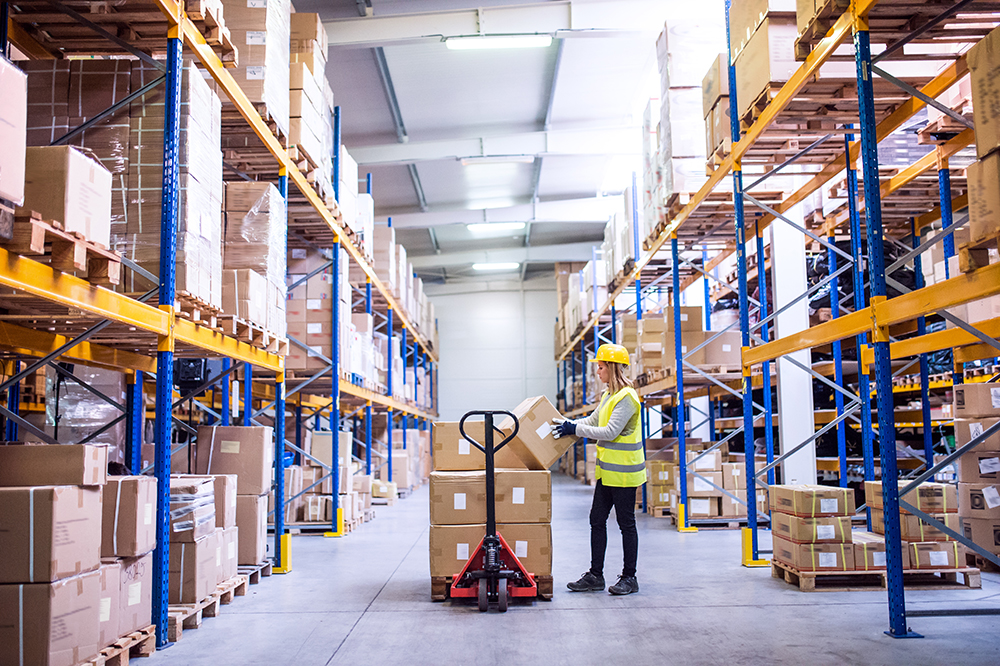 Dimensioning Systems for Shipping and Receiving
To effectively manage and reduce dimensional weight shipping prices NuWeigh offers dimensioning systems that also double as a trusted compliance solution. Our dimensioning systems use high-resolution cameras, workplace-safe sensing technologies, and 3D imaging to convert boxes and irregular shaped packaging into accurate, cubed dimensions. Our systems are ideal for busy shipping lines, as they don't require a lot of special parcel handling or alignment in order to determine the size.
Request a FREE warehouse assessment.
---
Cargo Lift Scales and Floor Scales for Durable Weighing Solutions
When combined with our floor dimensioning system, our floor scales provide a safer, heavy-duty option for shipping departments with larger material handling and package weights. Alternatively, if your warehouse ships by the pallet, our cargo lift scale forklift attachment is an efficient way to capture the shipment's weight in the loading bay terminal. Can be used independently or with our dimensioning system for the most efficient way to record and manage shipping fees.
Ship your pallets and oversize boxes with confidence.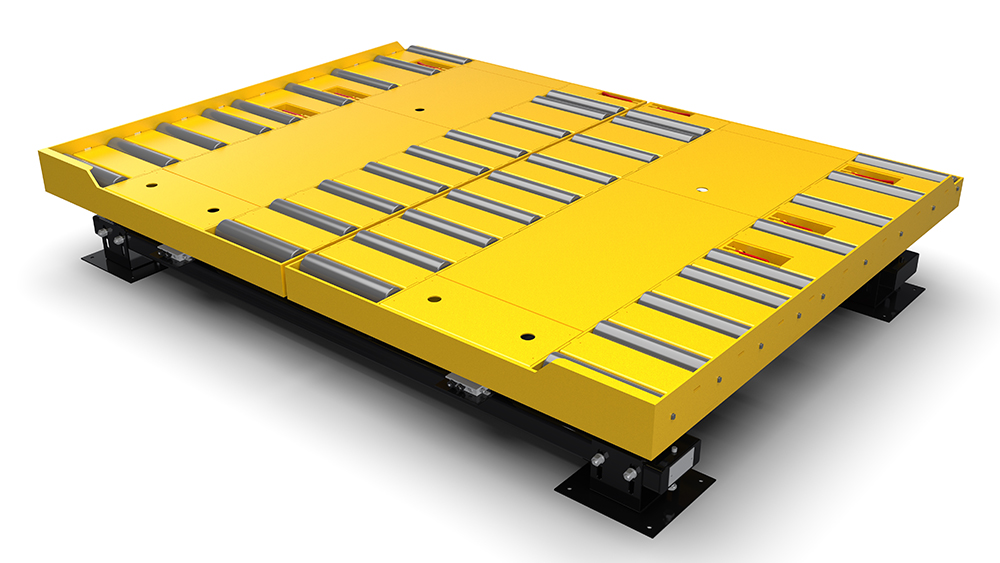 Featured Logistics and Transportation Scales and Systems from NuWeigh
DIMENSIONING
FLOOR SCALES
FORKLIFT SCALES
TRUCK SCALES
INSTRUMENTATION