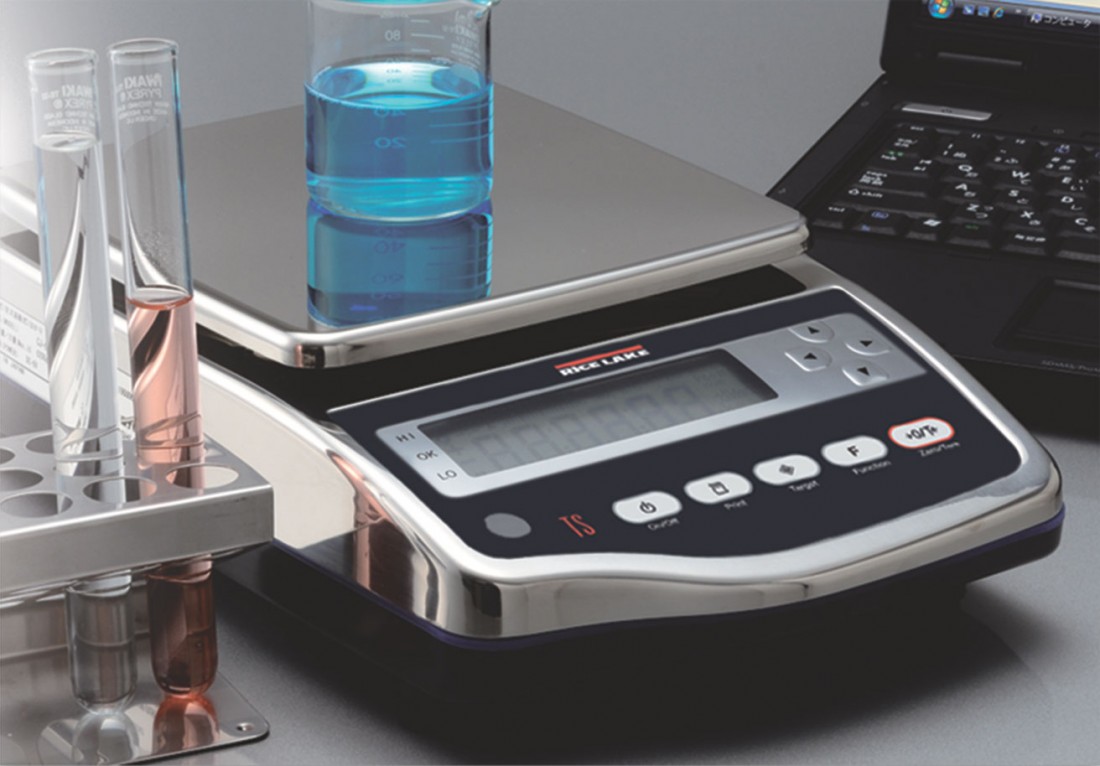 Stainless Steel Digital Scales for the Chemical Processing Industry
With chemical manufacturing, refining and reactions, exact measurements are crucial to your success and repeatability. And just as your chemical vessels require material that is corrosion resistant and able to withstand the hazardous properties of the chemical being created, so must your weighing equipment. NuWeigh offers a variety of stainless steel chemical weighing products that can do all of that and more. Whether you are looking for medium- to heavy-capacity products with weld-sealed, double ended beam load cells or a corrosion-resistant, long-lasting floor scale that can withstand some of the most hostile chemical processing environments, NuWeigh has the scale you need.
Get the right chemical scale for the materials you're processing.
---
Non-Corrosive, Heavy Duty Scales for the Chemical Manufacturing Plant
NuWeigh works with a variety of chemical manufacturing plants, from everyday soaps and paints to industrial strength corrosive acids and compounds. From table top weighing solutions to floor scales and forklift scales, we have durable chemical scales that stand up to accidents as well as washdowns. NuWeigh's scales provide chemical plants unmatched accuracy needed to perform weight-based chemical processes and compliance tests confidently.
Measure with confidence.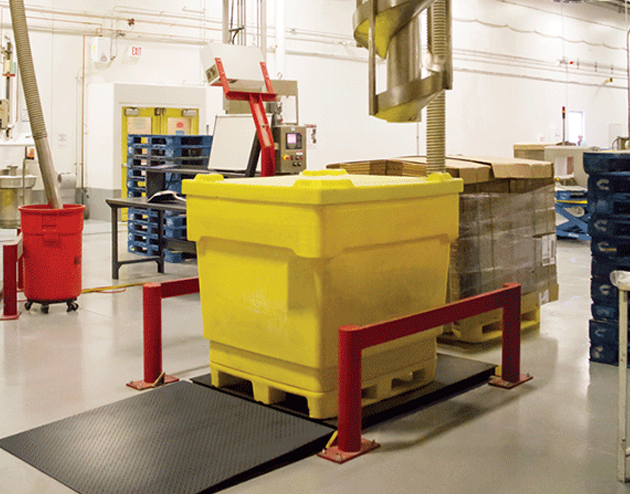 Featured Chemical Scales from NuWeigh
FLOOR SCALES
BALANCE SCALES
TRUCK SCALES
RICE LAKE RAIL SCALE
TANK MOUNTS
INSTRUMENTATION