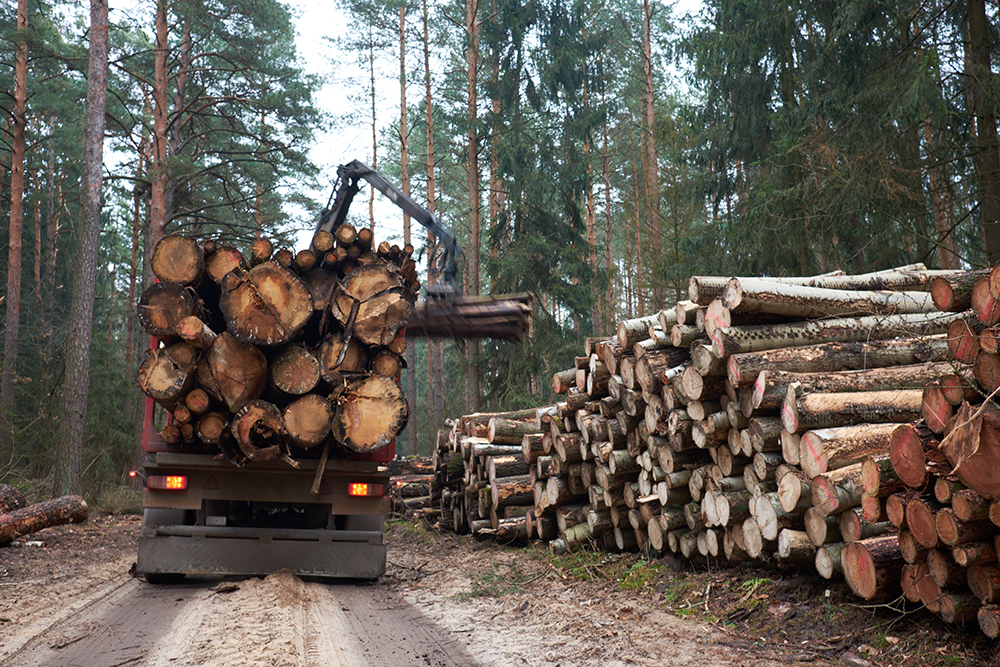 Optimize Vehicle Loading and Maximize Your Payloads
Our full line of onboard vehicle weighing systems, truck scales, and axle scales help ensure your team is is optimizing the space on your timber hauler. By weighing your loaded timber on-site, in real-time, your truck operators can ensure they are carrying the maximum legal payload and reduce the number of trips or unneeded vehicle operation due to underloaded trucks. Our on-site vehicle weighing systems can be mounted in a variety of ways to fit straight frame or tractor-trailer vehicles for consistent verification of under and over loaded axles.
Maximize your loads and keep your drivers safe.
---
Durable Truck Scales for Long-Term Timber Hauling and Transfer Stations
Like any business, your number one goal is to operate with an optimal bottom line. To ensure your team is operating at maximum payloads, with squarely balanced axles, an above-ground or pit-style truck scale can get you there. Built with more structural steel than similar truck scales, the Rice Lake truck scales we install provide you added durability in harsh weather and extended use. When you add an automated ticketing kiosk and truck scale data management to your weighing station, you can be sure you are operating at full capacity.
Talk to us about a complete timber truck weighing system guaranteed to last.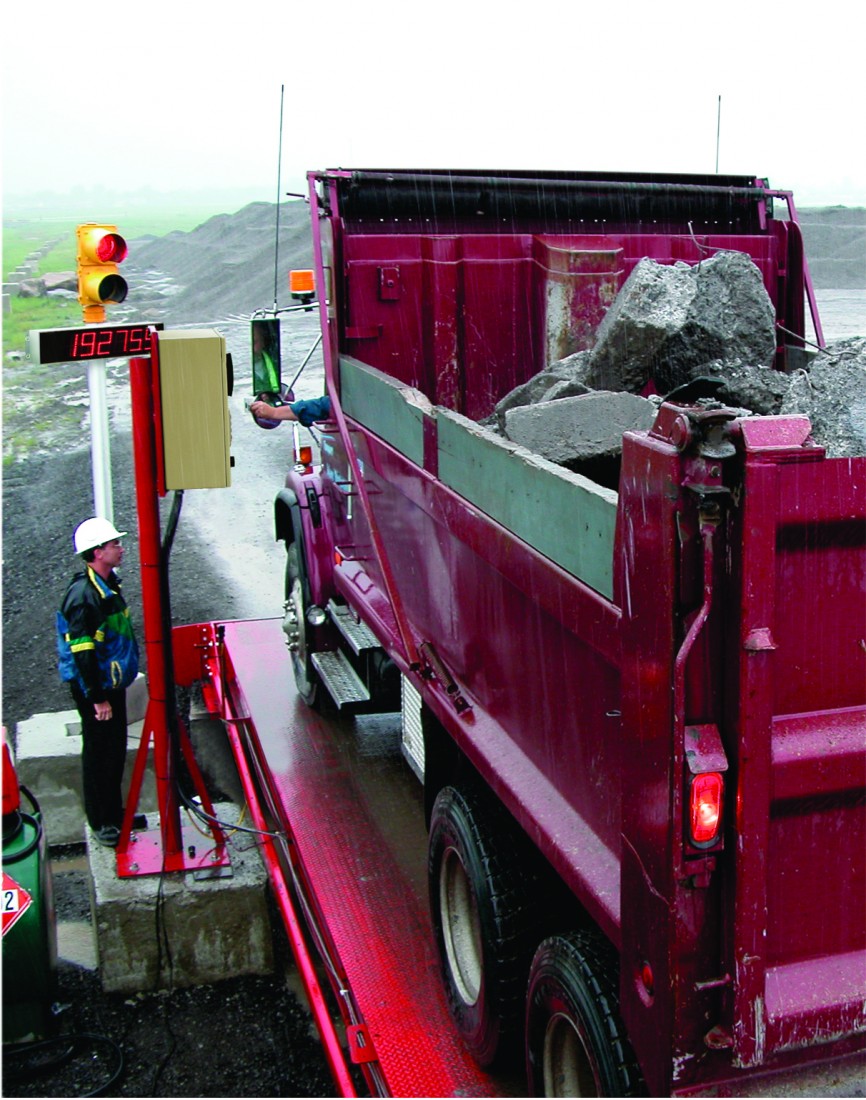 Featured Forestry Scales from NuWeigh
TRUCK SCALE
REMOTE DISPLAY
KIOSKS
BELT SCALES