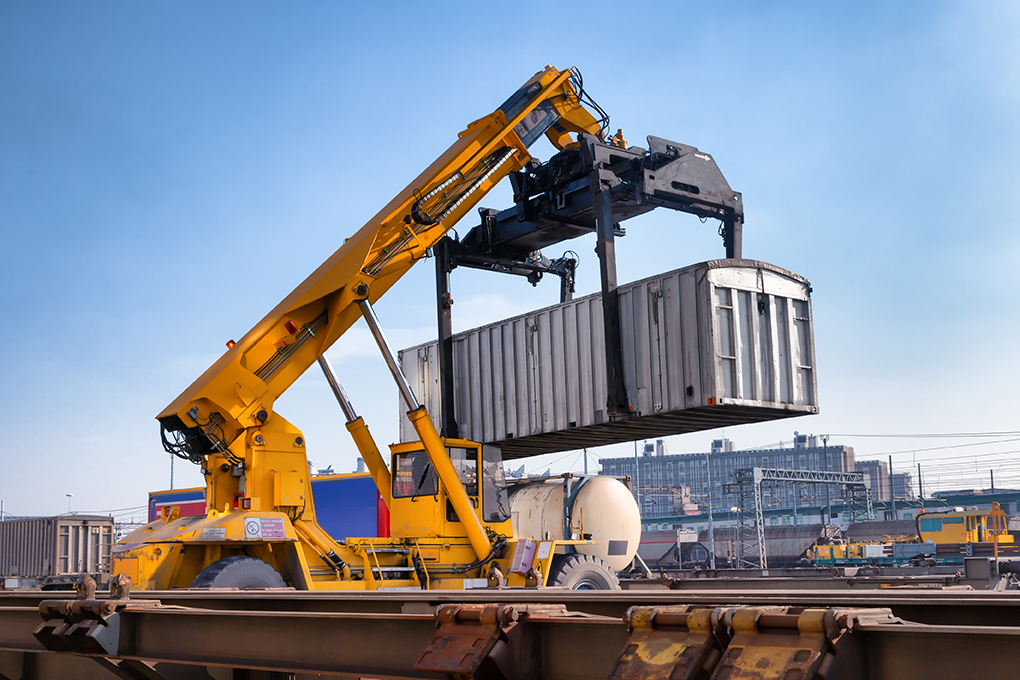 We Can Help Optimize Your Cargo Weighing and Process Control
Weighing cargo in motion is essential for any manufacturing or shipping and receiving company. NuWeigh provides cargo weighing solutions that include crane scales with integrated sensors for rail cars, Forklift scales that weigh cargo mid-transport, In-Motion Weighing Systems that weigh packages as they roll down the line, above ground or in floor scales, and truck scales to fit cargo facilities transporting freight by truck. Our scales are fully backed by quality, comprehensive support.
Request a Free job site assessment now.
---
Capture Freight Weight with Speed and Accuracy
Overhead, on the floor, in-motion, and on the truck; in the freight world, cargo needs to be safely moved and weighed at fast speeds in order to meet delivery deadlines. If you're maximizing floor space, that means designing scales and weighing systems that can do the job efficiently in a tight space. NuWeigh offers cargo scales capable of withstanding rigorous loading and instrumentation to capture weight and transmit it to software for safe plane balancing, documentation and regulatory compliance.
Let us design a system that's right for you.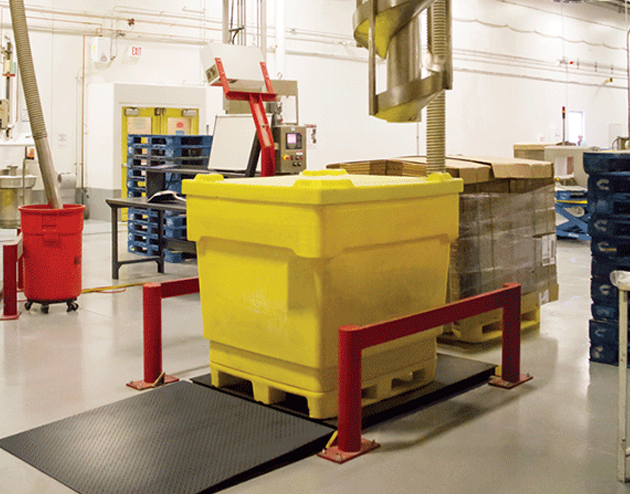 Featured Cargo Scales from NuWeigh
FLOOR SCALES
DIMENSIONING
INSTRUMENTATION
IN-MOTION WEIGHING SYSTEMS
TRUCK SCALES