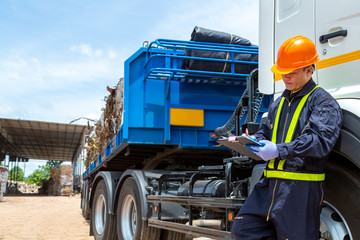 Truck Scales and Rail Scales for Heavy Duty Haulers
Streamline your scrap hauling process with an onboard weighing system for roll-off trucks and garbage packers. NuWeigh straight-truck, semi-trailer, tipping and roll-off trucks the versatility for weighing upon load or unload. If you're moving product by rail, but can't afford the cost, time or space for a conventional rail scale, NuWeigh offers the RailBoss from Rice Lake, an affordable and versatile railroad scale. The RailBoss is less than one-third the cost of traditional rail scales, installs in about eight hours and is specifically built to fit the scrap yard and a tight budget.
Let us fit you with the best truck or rail scale for your budget.
---
Unattended Kiosk System
When you need to move scrap, garbage, or recycling fast, you need to automate it. NuWeigh offers scrapyards and recycling centers the ability to weigh trucks on the go. With an automated ticketing system, the drivers stay inside the vehicle and the kiosk system does the rest. NuWeigh can pair the kiosk with smart, fast indicators and controllers that provide not only remarkably accurate weight readouts, but also intuitive programmability and the ability to record data, automate applications, print customer tickets and more.
Keep your drivers safe and your load information accurate.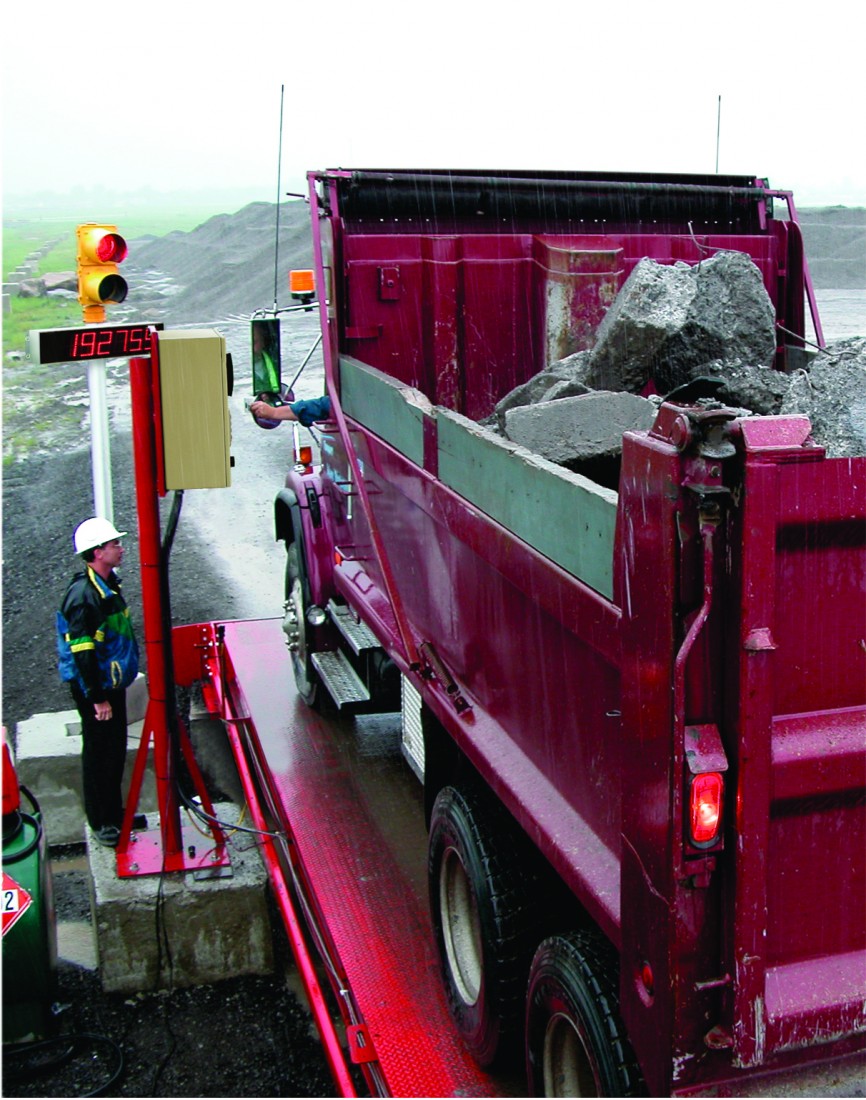 Featured Scrap/Recycling Scales and Instrumentation from NuWeigh
TRUCK SCALES
INSTRUMENTATION
KIOSKS
RAIL SCALE
TANK MOUNTS